The Ram tank is a Canadian cruiser tank based off of the M3 American medium tank. The tank had two main variants the Ram Mk. I and Ram Mk II. Other vehicles were based off of the Ram chassis as well. The tank was not used in combat due to the M4 Sherman being favored therefore being used a training tanks or encased in concrete as pillboxes.
Variants:
1.
Name: Ram Mk. I
Type: Cruiser Tank
Origin: Canada
Year: 1941
Produced: 50
Length: 5.79 Meters
Width: 3 Meters
Height: 2.67 Meters
Weight: 29500 Kilograms
Speed: 40 km/h
Crew: 5
Primary Armament:
-40 mm 2-Pounder
Secondary Armament:
-7.62 mm Colt-Browning M1914 (3?)
Armor:
-Hull
25 mm Rear
-Turret
87 mm Front
2.
Name: Ram Mk. II
Type: Cruiser Tank
Origin: Canada
Year: 1941
Produced: 1949
Length: 5.79 Meters
Width: 3 Meters
Height: 2.67 Meters
Weight: 29500 Kilograms
Speed: 40 km/h
Crew: 5
Primary Armament: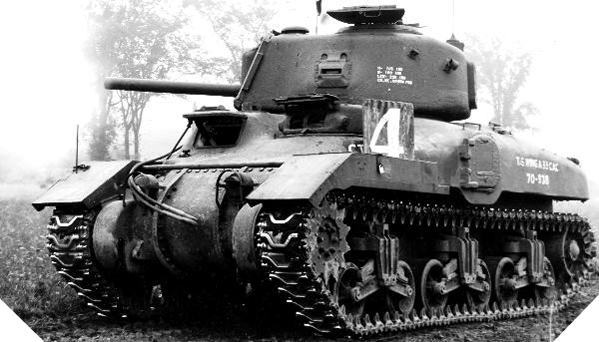 -57 mm 6-Pounder Mk. II
Secondary Armament:
-7.62 mm Colt-Browning M1914(3)
OR
-7.62 mm M1919A7
Armor:
-Hull
25 mm Rear
-Turret
87 mm Front
Sources: