The Stridsvagn m/41-SI was a Swedish light tank based of the TNH from Czechoslovakia. Plans for an upgraded TNHP-S was sent to Sweden Create]ing the other variant Stridsvagn m/41-SII. The tank was well and reliable. Later converted to APCs.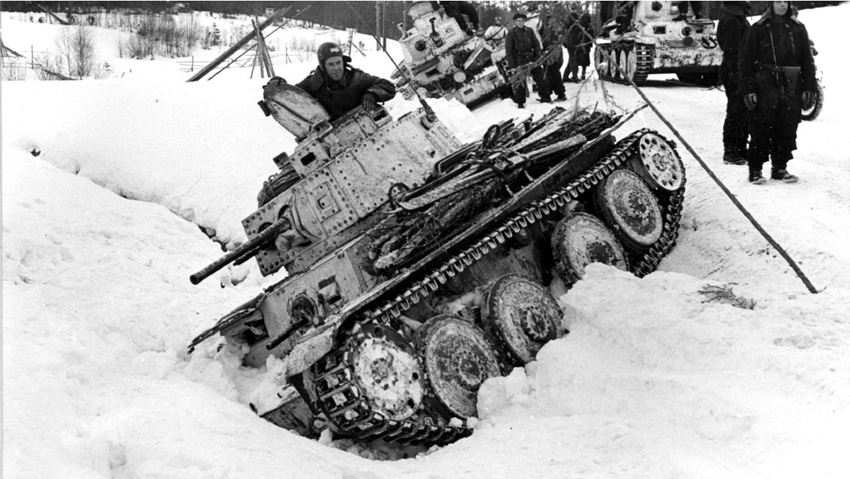 Variants:
1.
Name: Stridsvagn m/41-SI
Type: Light Tank
Origin: Sweden
Year: 1940 license (1942 when first produced)
Produced: 116
Length: 4.54 Meters
Width: 2.14 Meters
Height: 2.35 Meters
Weight: 9525 Kilograms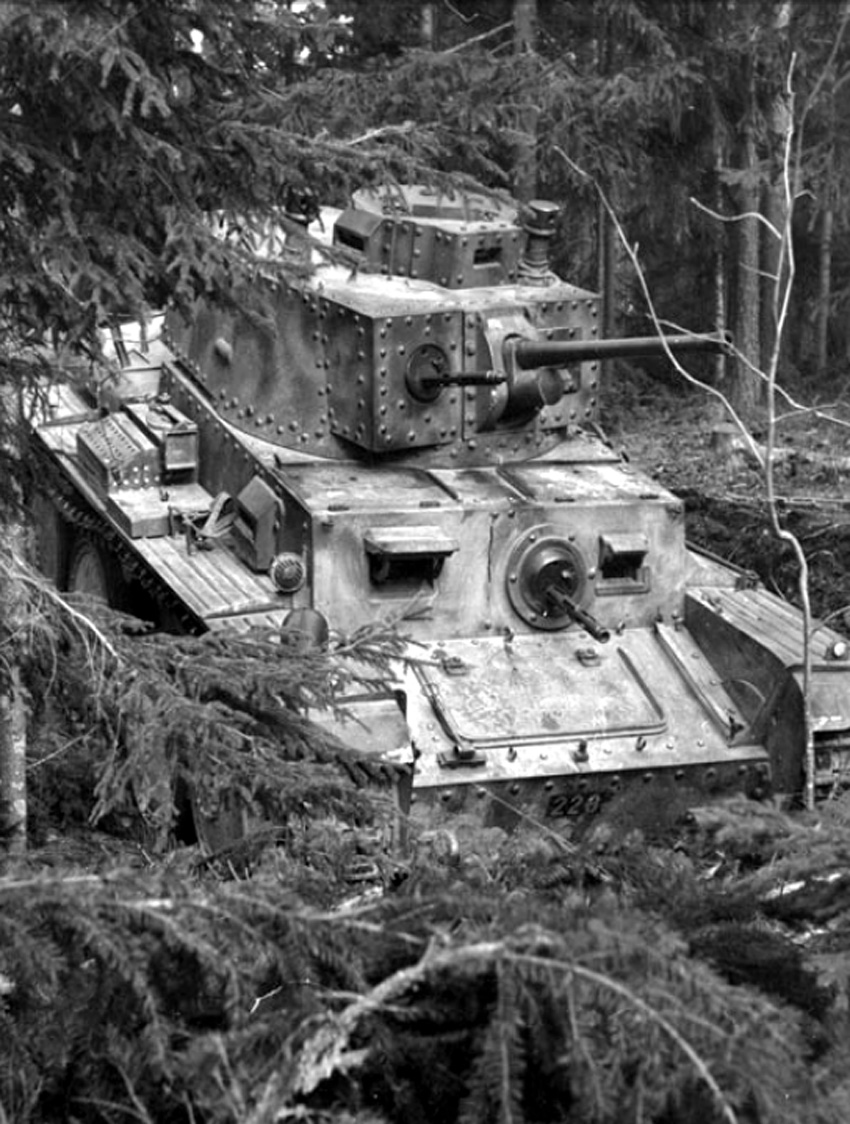 Speed: 48 km/h
Crew: 4
Primary Armament:
-37 mm Strvkan m/38
Secondary Armament:
-8 mm Ksp
Gun Flexibility: ???°
Armor:
-Hull
25 mm Front
15 mm Side
15 mm Rear
2.
Name: Stridsvagn m/41-SII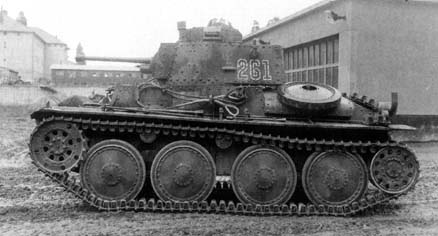 Type: Light Tank
Origin: Sweden
Year: 1943
Produced: 104
Length: 5.19 Meters
Width: 2.14 Meters
Height: 2.35
Weight: 9979 Kilograms
Speed: 48 km/h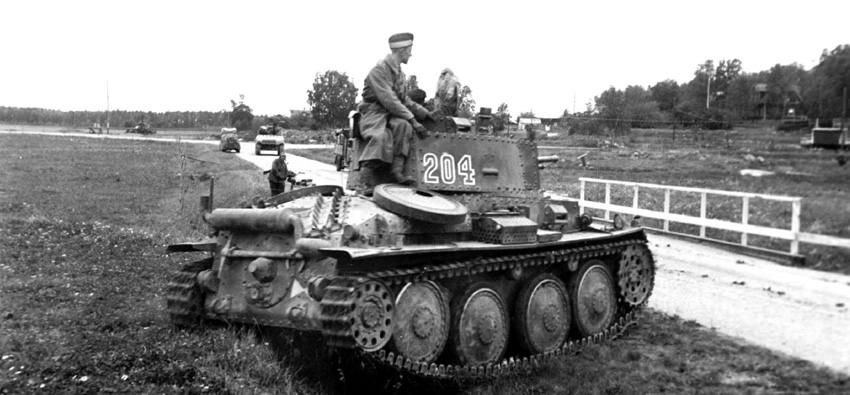 Crew: 4
Primary Armament:
-37 mm Strvkan m/38
Secondary Armament:
-8 mm Ksp
Gun Flexibility: ???°
Armor:
-Hull
50 mm Front
15 mm Side
15 mm Rear
Sources: